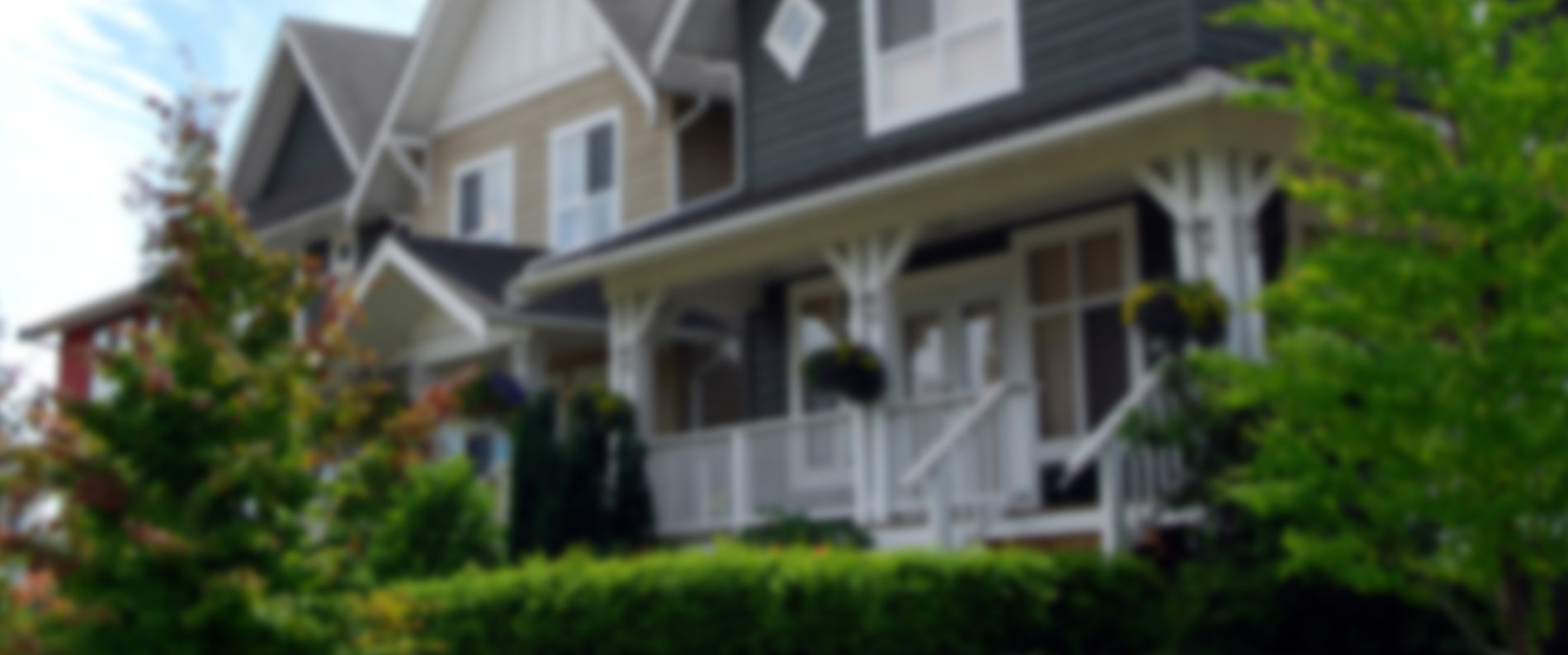 Thinking About Selling?
Get the value on your
Home and Equity with us for free!
Free Home Evaluation
( * required fields )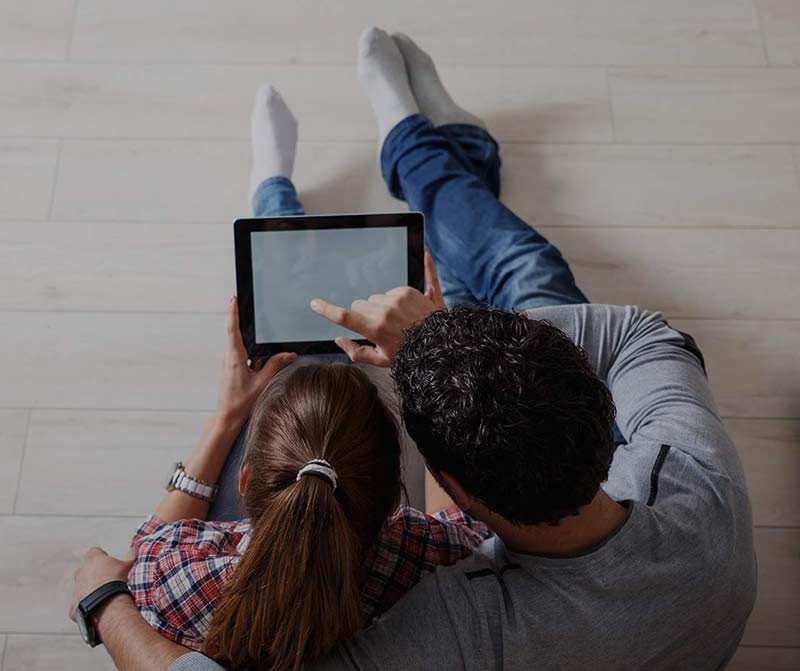 When looking to BUY or SELL your home, get the facts that matter.
One of the most important facts when BUYING, SELLING, REFINANCING or CONSOLIDATING higher interest debt, is to know how much REAL EQUITY you have in your current home.
Let us help you find the REAL EQUITY and provide you the best Mortgage advice for your specific plan and financial situation.
Remember, on approved credit, our professional service is complimentary!
What's My Home Really Worth?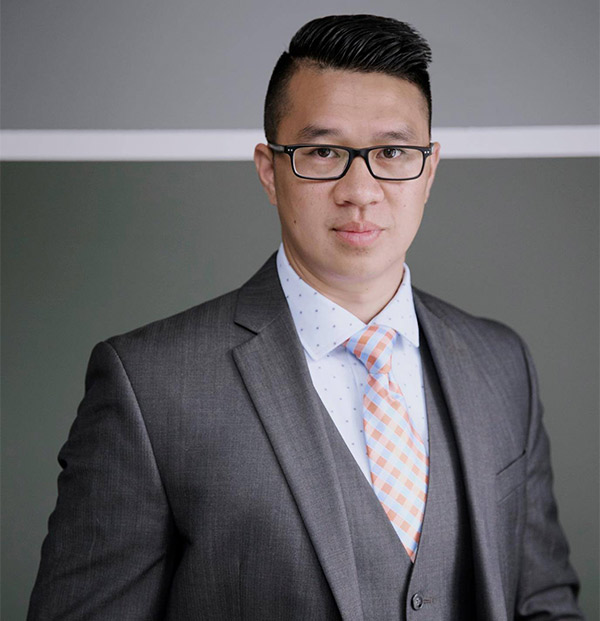 Sunny Houmphavong - Waterloo Mortgage Agent Team Leader
I've been a Mortgage Broker for many years and I love helping people get the financial help they deserve. My goal is simple, to help get you to a better financial place in your life... period. With my years of expertise I know I can make a difference and I can show you how.
I offer a free, no hassle, zero cost home market evaluation to help you get a head start on your next home purchase!
Call today: 226-339-7003