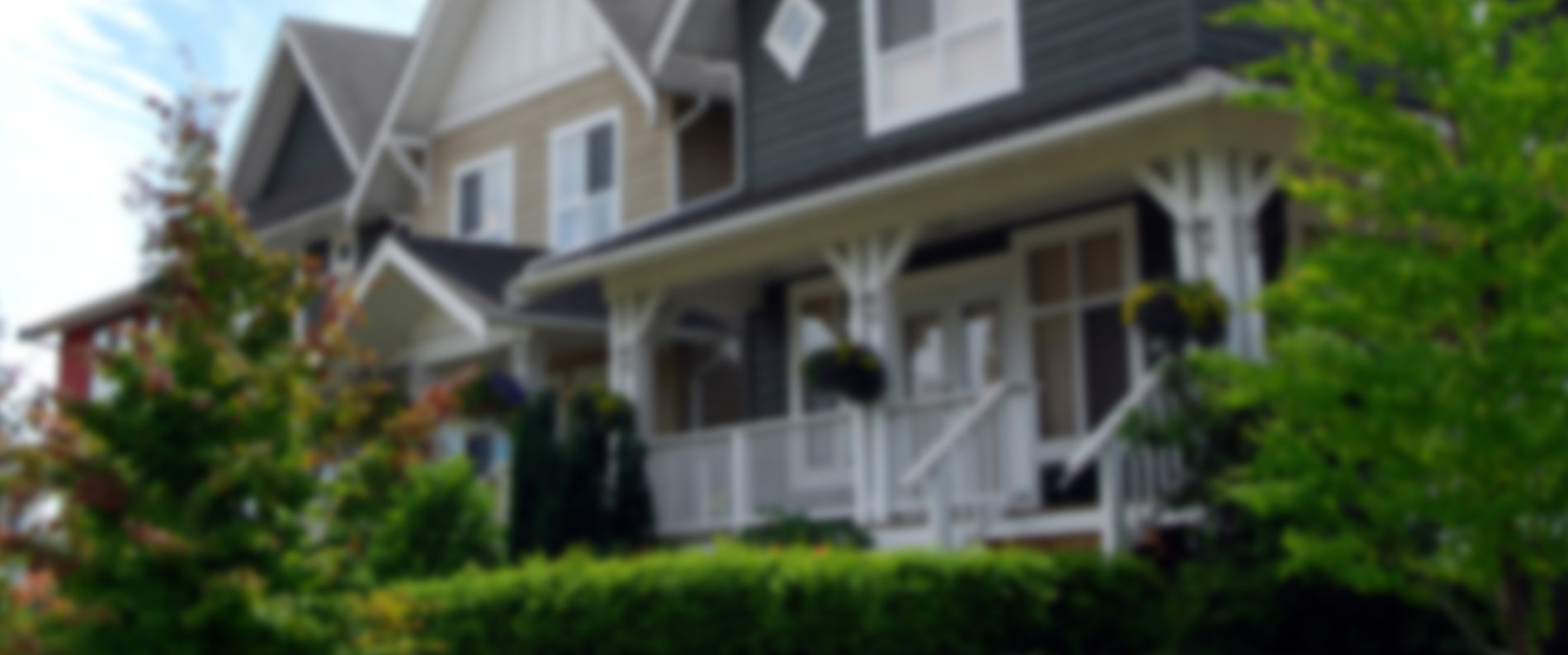 Thinking About Selling?
Get the value on your
Home and Equity with us for free!
Free Home Evaluation
( * required fields )
We care and we're here to help.
Being in debt takes it's toll, we get that.
With our years of experience we know we can help improve your situation and get you on a better path.
We encourage you to take a closer look at our video.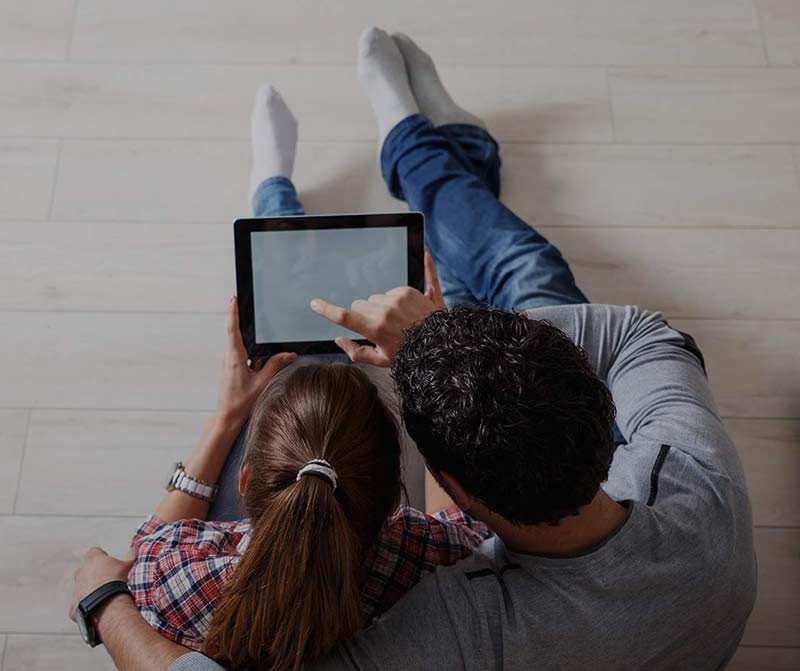 We are experts in helping people consolidate their debt
Held back by high-interest rate debt? Get debt-free sooner and immediately increase monthly cash-flow by consolidating all your debts into one lower interest rate!
Contact Us
Call us to get the conversation started.
Needs Analysis
We'll identify the items you need help with.
Take Action
We'll put our plan into affect for you.
Peace of Mind
Each month you should be seeing great results.
Sunny Houmphavong
Mississauga Mortgage Agent
I've been a Mortgage Broker since 1998 and I love helping people get the financial help they deserve. My goal is simple, to help get you to a better financial place in your life... period. With my years of expertise I know I can make a difference and I can show you how.
I offer a free, no hassle, zero cost consultation that could make a huge difference in your life
We offer a wide variety of Mortgage Services
Not only do we specialize in Debt Consolidation services but we also have a wide range of other mortgage services we can help you or your friends and family with. From mortgages for first time home buyers to mortgage renewals and more.