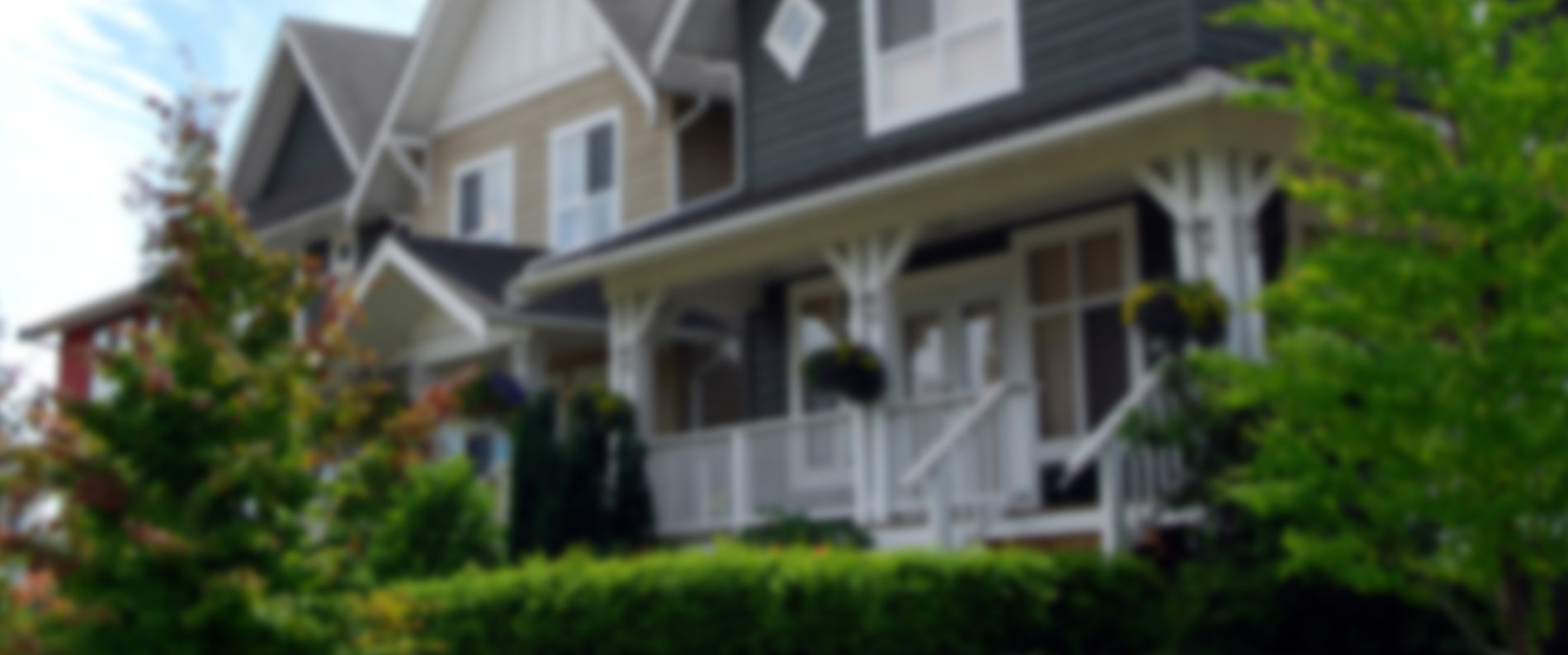 Thinking About Selling?
Get the value on your
Home and Equity with us for free!
Free Home Evaluation
( * required fields )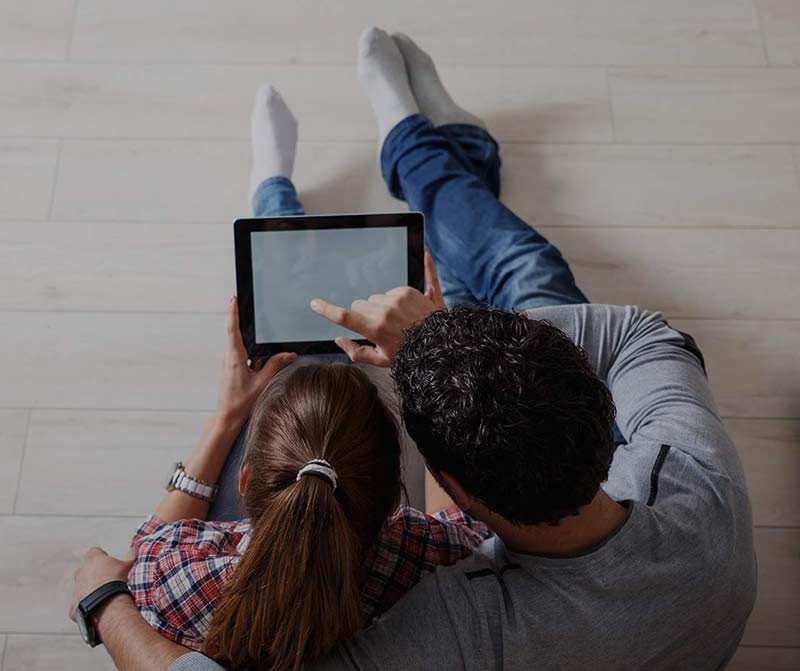 We are experts in helping people consolidate their debt
Held back by high-interest rate debt? Get debt-free sooner and immediately increase monthly cash-flow by consolidating all your debts into one lower interest rate!
lower your debt and boost your cash flow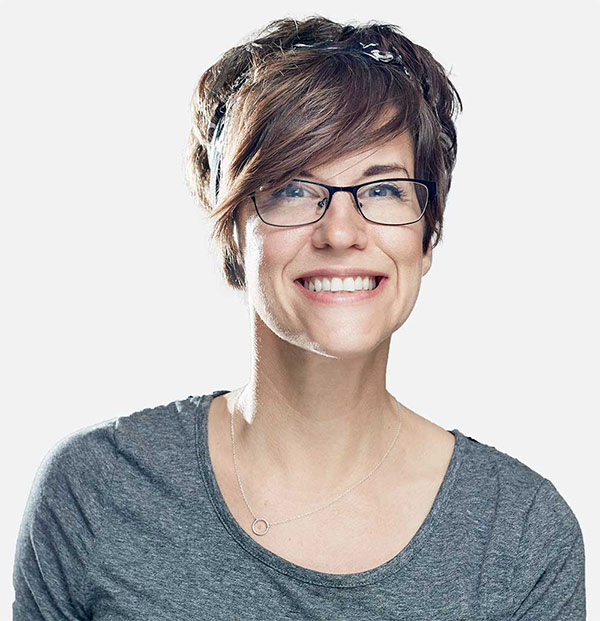 Jane Allspring - Toronto Mortgage Broker
I've been a Mortgage Broker since 1998 and I love helping people get the financial help they deserve. My goal is simple, to help get you to a better financial place in your life... period. With my years of expertise I know I can make a difference and I can show you how.
I offer a free, no hassle, zero cost consultation that could make a huge difference in your life
Call today: 555-666-7777
We offer a wide variety of Mortgage Services
Not only do we specialize in Debt Consolidation services but we also have a wide range of other mortgage services we can help you or your friends and family with. From mortgages for first time home buyers to mortgage renewals and more.
Read what past clients have to say
I would just like to personally thank you in regards to our latest mortgage renewal, you made the entire process smooth and painless. We will definitely be using your services again. Thanks for all...

Excellent 'service' and attention to detail. You walked us through everything so there were no surprises at all. Highly recommended for sure!

Thank you so much for all your care, attention to details and hard work. The pre approval process really help make our first time home purchase a breeze!

What an experience and what a Mortgage broker! I can only say how thankful we are. Great job!

I just want to say thanks. From the first phone call to the end of the process you made things seem easy. Thanks again for everything.
Today could be the day you change your life for the better